We believe doing gets things done.
xelsia delivers progressive executive management services.
Partner & Excel
xelsia identifies and acts upon relevant growth opportunities, embodies your culture, and activates your workforce.
xelsia unlocks value creation and ensures business acceleration through pragmatic collaboration. Our combined CEO & CFO approach aligns ambition and resources from the start. Thus enabling fast and healthy turnaround through sustainable growth.
Belief in the mission
xelsia carefully selects its assignments. "Just as we believe in our abilities to assert positive change, we believe a connection with your organisation, its culture and mission is just as vital. "
Trench work
xelsia leads by example. We connect your strategic, operational and financial dimensions. We get our hands dirty where needed, are practical and to the point.
Shared risk
Shared success
We are performance-driven to the core and our pricing reflects that. Interested? Let's meet.
Isabel
Corne
Strong executive profile with a broad experience in finance, business transformation & development across a multitude of industries.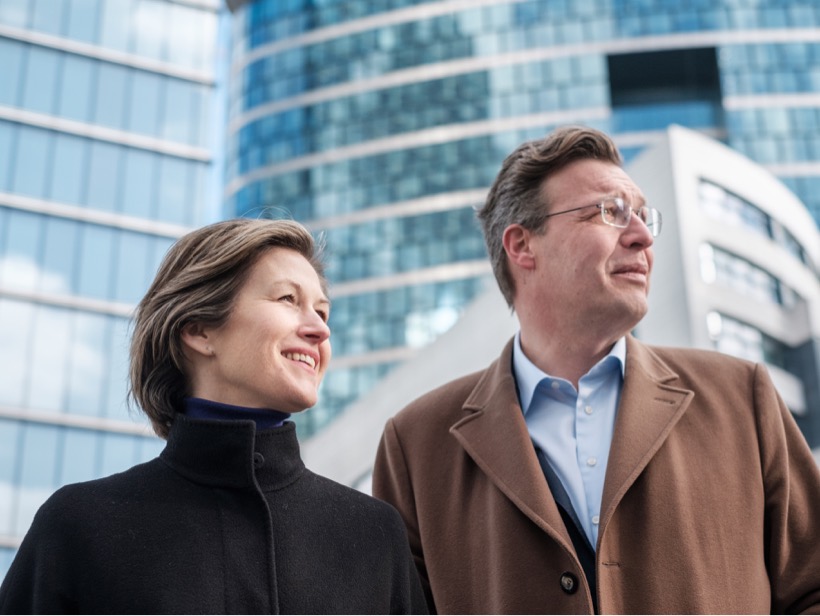 Sven
Bols
Passionate leader with a proven track record in strategy & implementation within technology and service oriented industries.
Proof
xelsia believes in the power of opinion. Here's what others have to say about us...
It's rare to come across such a complementary and successful CEO/CFO team ! Isabel has an all-round financial expertise, dedicated to the success of the company as well as to bringing out the best in others. Sven has a no-nonsense strategic approach and he never ceases to see new opportunities. It was a fantastic experience to work with and learn from them.
Sven is one of the strongest executives I have worked with. He carries all the key values of an engaged and passionate leader. He dares to challenge any given situation. He dares to transform by bringing fundamental changes.. His no non-sense approach to get things done enables him to overcome great challenges. Sven is a really efficient executive with whom I would be happy to work again.
Isabel is a natural alphaleader. She's self-aware, a great people manager and at the same time goal-oriented. A real pleasure to work with.
Sven is pure energy. Highly committed, intelligent, inspiring. And above all, a real "sales pitbull", relentless in working towards commercial results.
Isabel is an amazing leader. She manages to achieve results in a very efficient and people-oriented way without ever losing track of the bigger picture. She a true finance professional and it was a fantastic experience to work with her at Verisure.